The Labour 20 – L20 is an integral part of the G-20 and represents the interests of workers at the G20 level. The forum tries to bring together trade unionists from the G-20 countries representing 66% of the population and around 75% of Global GDP to discuss the issues concerning the working people and population in general that transcend borders. This year with the Republic of India as the official host for G-20. Bharatiya Mazdoor Sangh, India's largest Trade Union has been appointed chair to host the L-20.
Since the outbreak of the Global Financial Crisis in 2008, the L20 has actively engaged with the inter-governmental processes in and around G-20 in order to ensure a better, more equal, just and sustainable world. Constructive dialogue with governments has been the key element towards achievement of goals desired. Over time the L-20 has tried to connect with other engagement groups, specially the Business-20 of which workers form an essential component.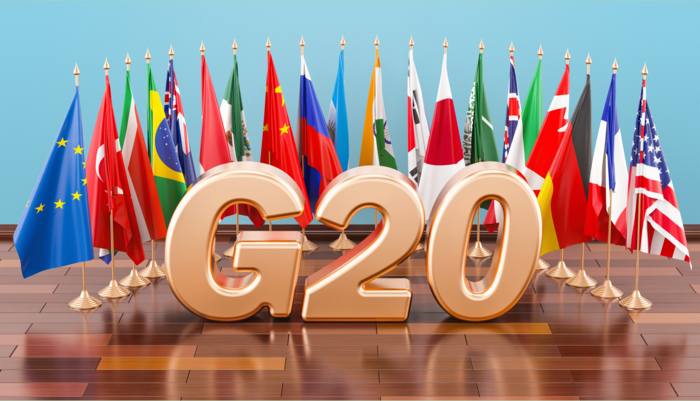 Priority Areas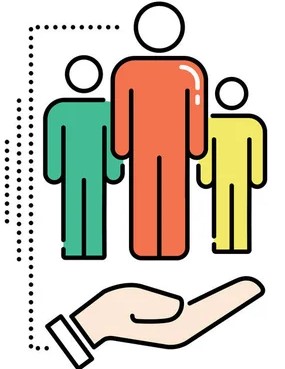 Universal Social Security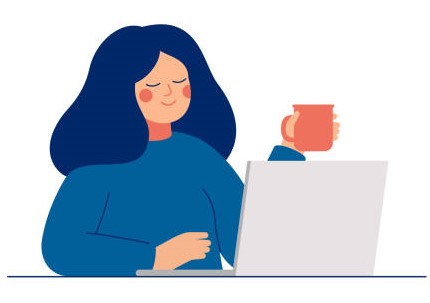 Delegates
Delegates representing Trade Unions in the G20 countries and special invitees will join us for different events.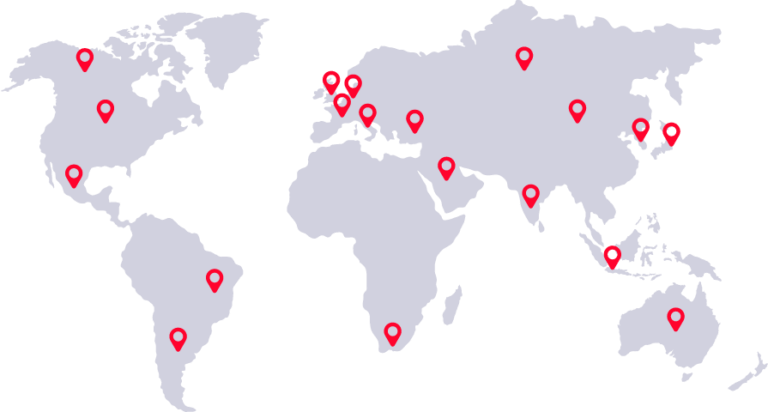 L20 Chair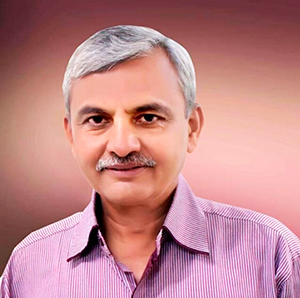 Hiranmay Pandya
Chair, L20
Journey of L-20 in India: A short film
Address of Hon'ble Labour Minister Shri Bhupendra Yadav in the Labour20 Summit
News & Media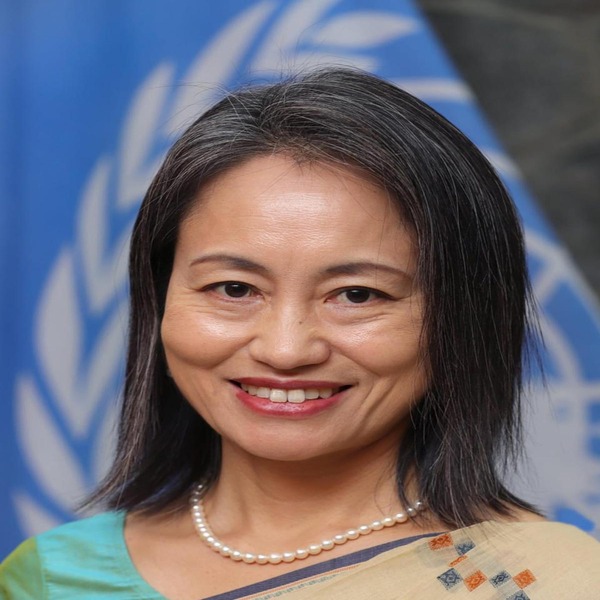 The world has welcomed India's G20 agenda because it signals inclusivity, says UNDP's Noda: The Hindu
India's G20 Presidency is significant as it has come at a time of unprecedented global uncertainty aggravated by the war in Ukraine, a compounding cost-of-living crisis due to the war, tightening financial conditions, and unsustainable debt burdens, in the backdrop of an escalating climate crisis, said Shoko Noda, Resident Representative, United Nations Development Programme (UNDP) India.
Thematic event one on Women & Employment deliberated extensively by the experts, researchers, academicians and Trade Union leaders: Press Release TUCC
The historical thematic event one, the very crucial subject of Women and Employment discussed broadly in G20 countries was hosted by TUCC (a central trade union organization recognized by Govt. of India) at UtsavManch, Kankurgachi, Kolkata-54 on 16″ of April, 23.The Galaxy of experts , researchers, academies and Central Trade Union leaders glittered the show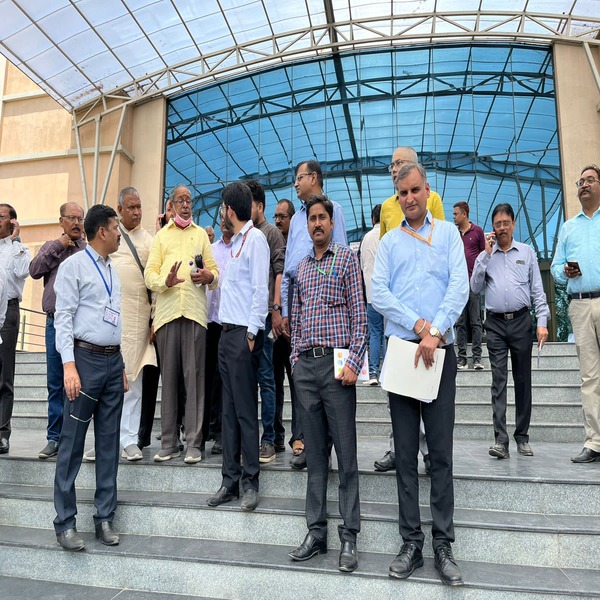 जी-20 की पटना में होने वाली बैठक की तैयारियों की हुई समीक्षा: हिन्दुस्तान लाइव
केन्द्र और राज्य सरकार के अधिकारियों ने जून में पटना में होने वाली जी-20 देशों की बैठक की तैयारियों की संयुक्त रूप से समीक्षा की। बैठक विकास आयुक्त केन्द्र और राज्य सरकार के अधिकारियों ने जून में पटना में होने वाली जी-20 देशों की बैठक की तैयारियों की संयुक्त रूप से समीक्षा की। बैठक विकास
Contact us
L20 Secretariat Office:
27, Pandit Deen Dayal Upadhyaya Marg, Deen Dayal Upadhyay Marg,
Mata Sundari Railway Colony, Mandi House, New Delhi, Delhi 110002
Phone:
+91 011 2322 2654
Email:
l20.india2023@l20india.org